Best wifi cards for Hackintosh laptop and PC.
Last Updated: 2020-07-15T23:43:09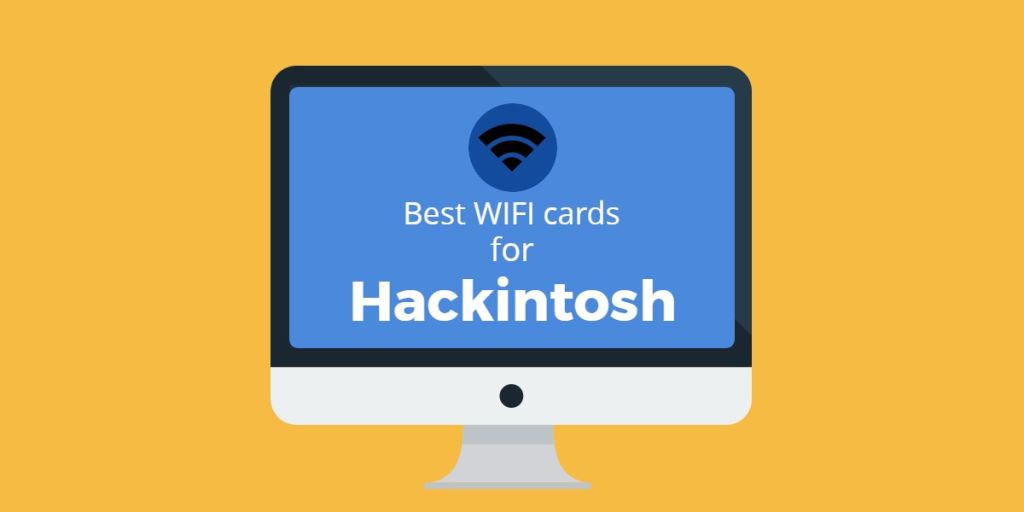 Building a Hackintosh is a kind of a headache. In some computers, it is very easy but in some even reaching the installer is like achieving a milestone. Even though most of the parts like the touchpad, Graphics, touchscreen etc. can be made to work via some DSDT patching but for unsupported WIFI's it requires a direct replacement with a supported one because Apple has very limited support for WIFI hardwares. Even you can use a USB WIFI but most features that rely on WIFI will be unusable and also due to poor driver support it will likely give rise to some bugs or glitches. Here in this list, we have listed some best wifi cards that are cheap and has full macOS support.
Note 1: Some laptop manufacturers (like Lenovo) tend to whitelist wifi cards in bios for some laptops. In this case, if your newly purchased wifi card is not included in your bios it will not work, So before purchasing please confirm that your laptop has no whitelisted wifi cards.
Note 2: There are two types of wifi card used in laptops, one is mini PCIe and another is m.2 NGFF. Most new laptops nowadays use m.2 NGFF cards but before buying any wifi card make sure that your laptop supports it, otherwise, you have to buy another. To determine wheater your laptop uses a mini PCI-E card or m.2 NGFF search for your existing wifi card on google or if you already bought the card then you can use an NGFF adapter.
#For Laptops/Notebooks
Mini PCI-E cards.
1. Azurewave Broadcom BCM4352.
This Broadcom wifi card is natively supported in macOS. It is a dual channel card with both 2.4Ghz and 5Ghz, it also features inbuilt Bluetooth 4.0 So if you use iPhone you will able to use features like Handoff. It uses the latest 802.11 ac Standard. This card will work in every macOS version but at first, it requires some patching to be done.